Location: Save your diary for Saturday afternoon the 5th of June 2010 from 2 p.m untill 5 p.m
Place : Boutique Christophe Roussel, Hôtel du Cadran, 10 rue du Champ de Mars,
75007 Paris.
If you need more information, please click on
http://cadran-hotel-gourmand.com/apres-midi-gourmande-au-cadran-avec-christophe-roussel/
For the first time the famous confectionner Christophe Roussel will organize his
tasting work. At this meeting, Christophe Roussel will teach you about his developpement of
his creations.
You can taste the products of his shop (macaroons and chocolates)
Moreover you can receive some advises of him. You're gonna spend 3 hours to
appreciate the pastry chef.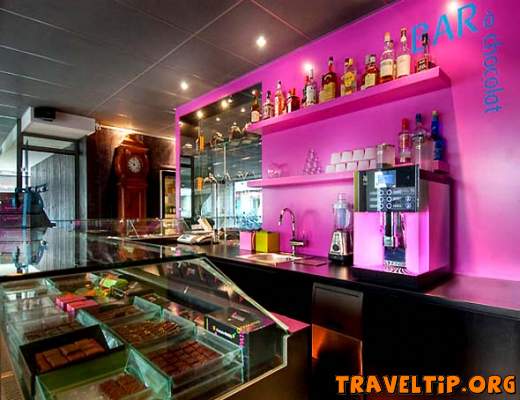 Anonymous PostDate:
06th August 2010