Anonymous Post
Country: Croatia
Region: All
Cost: 130 koona ~around 22 USD
Date: 09th July 2006

Add Your Photo
Location: Take a bus to get there...its pretty well known so there should be busses from all over. I took one from Zagreb.
The most beautiful lakes you will ever see. There are a series of lakes that all pour into the nest one creating magnificent waterfalls. In some parts you can do a full 180 and see waterfalls! They have built wooden planks so you can get closer and actuall "walk on water" The color of the lakes resembles Hawaiian water. A must see if you are in croatia!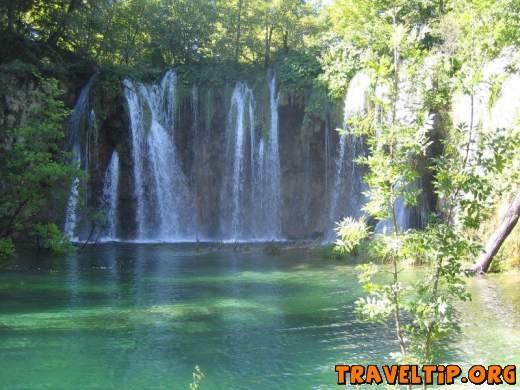 Anonymous PostDate:
10th July 2006