Location: South coast of Spain.
Malaga has plenty locations which worth the visit, like Mijas , Puerto Banus or
the famous Torremolinos, very known location in the years 60 in all Europe. Come
to visit Malaga, you will not regret. I recommend taking the visit in the summer
months, that is from July to September.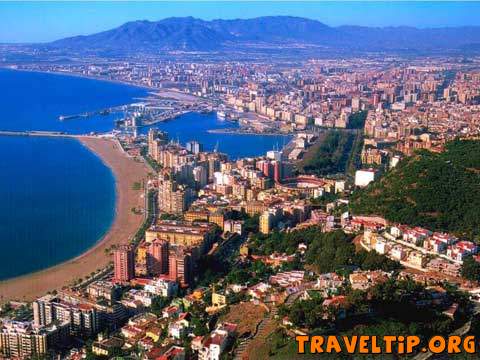 Anonymous PostDate:
11th March 2009
Picture from the city center in Malaga.