Location: Go by bus or taxi from the airport. Approx 15 minuntes toi city centre
On the west coast of Norway, in the heart of Haugesund City you will find "Byparken Apartment", close to the sea and with a short distance to most of the attractions Haugesund has to offer.


Live affordable and comfortable in shorter or longer periods of time in a high-end furnished apartment that includes all of your needs.

Jazzfestival (SildaJazz), The International Amanda Film Festival and Rockfest are just some examples of what's going on in Haugesund during the summer, in addition to a bustling cultural life throughout the year.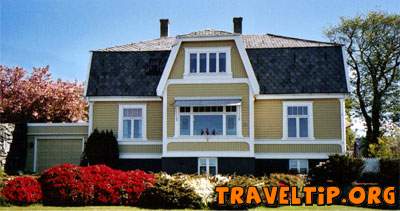 Anonymous PostDate:
20th February 2010