Location: Lanzarote - Valley of 1000 Palms
Lanzarote is often regarded as just a bucket and spade location. But the unique volcanic landscapes of the island form and year round clemenet climate form a breathtaking backdrop for many outdoor pursuits, such as walking.

Head for the Valley of 1000 palms in the north of the island on a guided walk and explore some of the hidden beauty of Lanzarote.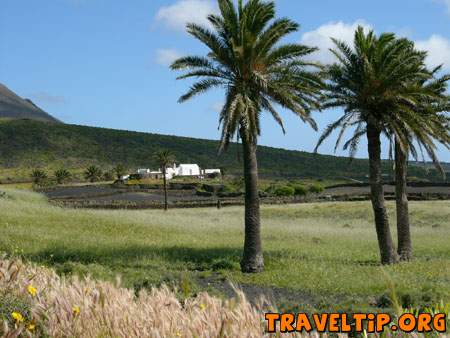 Anonymous PostDate:
15th June 2007