Anonymous Post
Country: Portugal
Region: Leiria
Date: 20th December 2005

Add Your Photo
Location: On the coast about 150 km north of Lisbon.
Nazaré is an old fishing village. In the old days, before the new harbour was
built, the fishing boats were pulled on to the beach by oxen. When I was there
the fisherman's wives were still wearing the traditional dress; a black kerchief
and the seven flannel skirts.

Along the foreshore you will find shops, cafes and restaurants. There is also an
market selling fresh fish, fruit and veges. It's in the middle of town and
shouldn't be to hard to find. I think it's open most days too.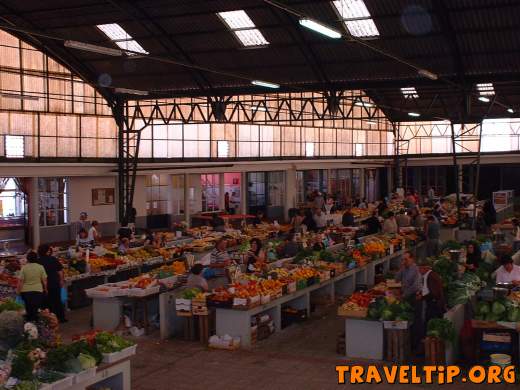 Anonymous PostDate:
20th December 2005