Anonymous Post
Country: Portugal
Region: Leiria
Date: 20th December 2005

Add Your Photo
Location: About 100km north of Lisbon.
It's a completely walled town with the old castle at the top serving as a pousada.
Further down the street are the village stocks and there are two fine gates.
Near the main gate there's an aqueduct. Behind the pousada its easy enough to
get up to the wall and enjoy the view. The street are lined with gift shops,
galleries and cafes.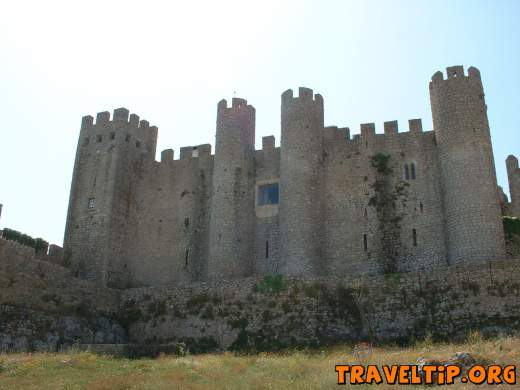 Anonymous PostDate:
20th December 2005