Anonymous Post
Country: Spain
Region: Cantabria
Cost: Free
Date: 18th December 2005

Add Your Photo
Location: The nearist airpost is Bilbao or you can get a ferry from Plymouth to Santander. Once there you will be best to hire a car. You might be able to get a bas but I expect they aren't that regular.. hire a car or campervan :-) You can also get guided tours if you world rather..
Picos de Europa is a mountain range to the north of spain. Lots to see and many walking tracks all over the place. The best time to go is mid-March to June or mid-September to October as it can be very hot in mid-summer. You should be able to find somewhere to stay on the internet without to much trouble.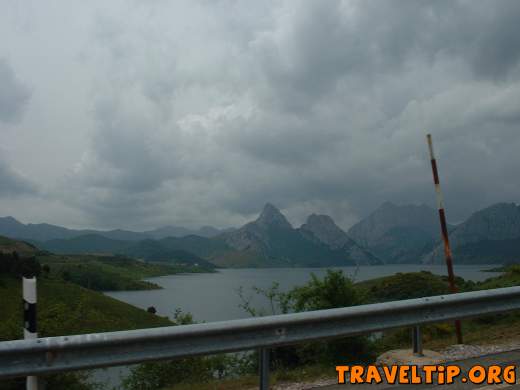 Anonymous PostDate:
18th December 2005