Anonymous Post
Country: United Kingdom
Region: England - Devon
Date: 15th November 2002

Add Your Photo
Location: On the coast between Minehead and Barnstaple. You can get here by public bus.
This is a small hillside village, at the top there is Lynton and down below the hillside at sea level there is Lynmouth. Both are very pretty tourist villages. There is plenty of walks and things to do for all ages. There is a fanastic little cliff railway that joins the 2 villages together. We did the walk to Watersmeet and this walk was spectular and very enjoyable, nice slopes and not to many big hills etc. Loads of places to stay and eat, if going for a long weekend you may need to book somewhere to stay as these villages both get very busy in summer. We stayed at the local YHA and it was clean and tidy.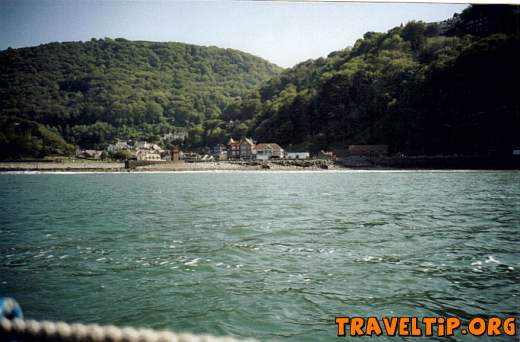 Posted by Heidi LucasDate:
20th September 2008