Anonymous Post
Country: United States of America
Region: New York
Cost: Free but you need to pay $8 for the ferry.
Date: 17th December 2002

Add Your Photo
Location: Ferries leave from Battery Park in Manhattan and Liberty State Park in New Jersey.
Here she stands in all her glory. You must walk to the top, and just walk around the nice park and take in the views from the island. Remember in winter to have a hat and gloves as its freezing out there. There is a small tourist shop and a small place to get hot food (Not that its good food). Its is a must if you are in NY.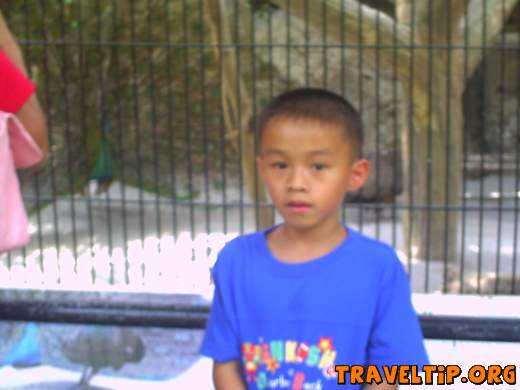 Posted by JHERAMY N. GAMBE
-
okakojg[at]yahoo dot com
Date:
02nd July 2008
IN AVILON ZOO (MANILA)