Location: Vietnam
The climate in Vietnam differs greatly from North to South due to geographical
diversity.

In the North, the rainy season is from August until November. Typhoons are
sometimes a problem, but quite rare. The North can be quite chilly from December
to February.

In Central Vietnam the Rainy season is from October until December. Heavy rain
and flooding can interrupt travel and Hue, Danang and Nhatrang may have to be
missed if traveling overland.

The climate in the Mekong Delta is sub-equatorial with two main seasons. The wet
season lasts from May to October with short, sharp drenching downpours occurring
almost every day. The dry season lasts from November to April.

Annual rainfall for the South is approximately 80 inches (2,000 millimeters)
while temperatures remain relatively constant - on average between 77 and 95 F
(25-35 C).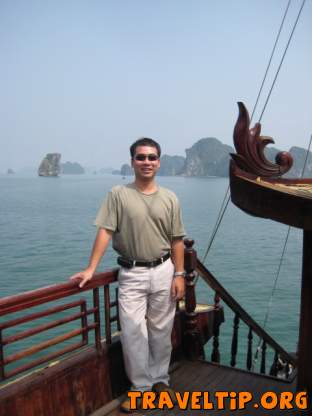 Posted by andy
-
info[at]explorevietnamtravel dot com
Date:
14th October 2007
Halong bay