Anonymous Post
Country: Turkey
Region: Istanbul
Cost: Free entry
Date: 08th December 2005

Add Your Photo
Location: Central Istanbul
The Grand Bazaar in Istanbul is one of the largest covered markets in the world
with more than 58 streets and 3000 shops. It is well-known for its jewelry,
pottery, spice and carpet shops. Many of the stalls in the bazaar are grouped by
type of good, with regions for leather coats, gold jewelry and the like. It has
250,000-400,000 daily visitors.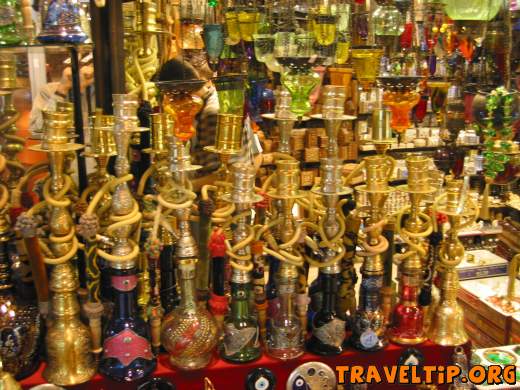 Anonymous PostDate:
08th December 2005