Anonymous Post
Country: New Zealand
Region: Nelson
Cost: Free
Date: 06th August 2010

Add Your Photo
Location: The turnoff is just past Takaka on the main road.
The Te Waikoropupu Springs ('Pupu Springs') are located in Golden Bay, on New
Zealand's South Island. The springs are known for the clarity of the water, and
the volume of water discharged. The springs are spiritually significant to the
Maori People.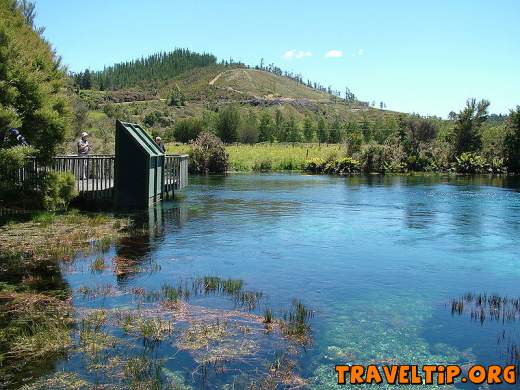 Anonymous PostDate:
06th August 2010